Main Features:
Model
Material
Heater
Size(mm)
Function
Drying Time
ING-9412P
ABS
PTC
323x290x175
Warm & Cold Air
5-7s
ING-9412PA
No
Cold Air w/ Signal Light
ING-9412PB
Cold Air
3 Different Models for Your Selection:
ING-9412P ING-9412PA ING-9412PB
Cold & Hot Air Cold Air W/ Signal Light Cold Air
Multi-Color for Your Selection:
1. There are stocks for the first 3 color. So there is no MOQ request. Orders less than 10pcs can be delivered within 1 week.
2. There is no stock for the other color. All of them will only provided when the order Qty. is over 5pcs. It will take around 7-10 working days for painting and the production time will be around 3-7 working days for order less than 200pcs.
3. All the other color will ask for additional $4 for the painting cost from the white color.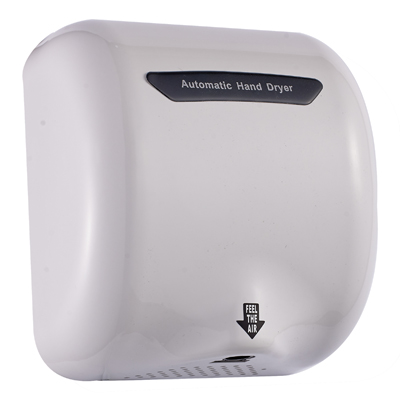 Pearl White Luxury Golden Silver Apple Green
Black Pearl Bordeaux Red China Red Ching
Diamond Blue Bright Yellow Rose Red